♥️  We Congrats our friends Mikiel and Christa Camilleri Haber. We wish you all the love and happiness. ♥️ Production Service: Mavric Said and Me for Film and Audio Recording Fabrizio Fenech: assist in filming BTS camera operator: Rodianne McIntyre Mavric for Film and Audio Editing [embed]https://www.youtube.com/watch?v=KNak8mN9QLc&ab_channel=YanikaMuscat[/embed] (adsbygoogle = window.adsbygoogle ||..
About Me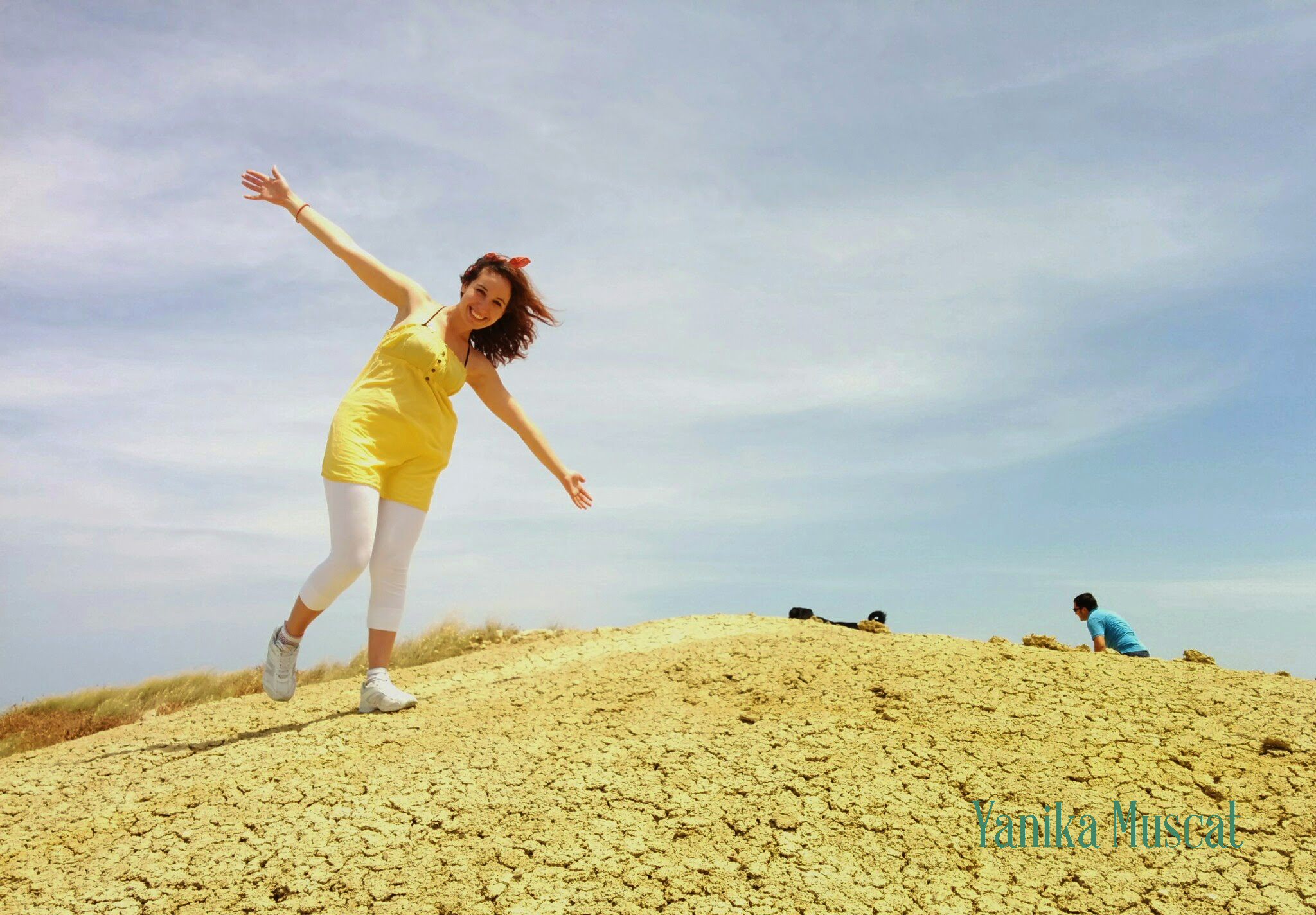 Hello, I am Yanika. I love to travel, takes an adventure and also passionate to create films. Follow Along...
GET YOUR FREE TRAVEL CREDITS FROM AIRBNB TRIP!!